NEWS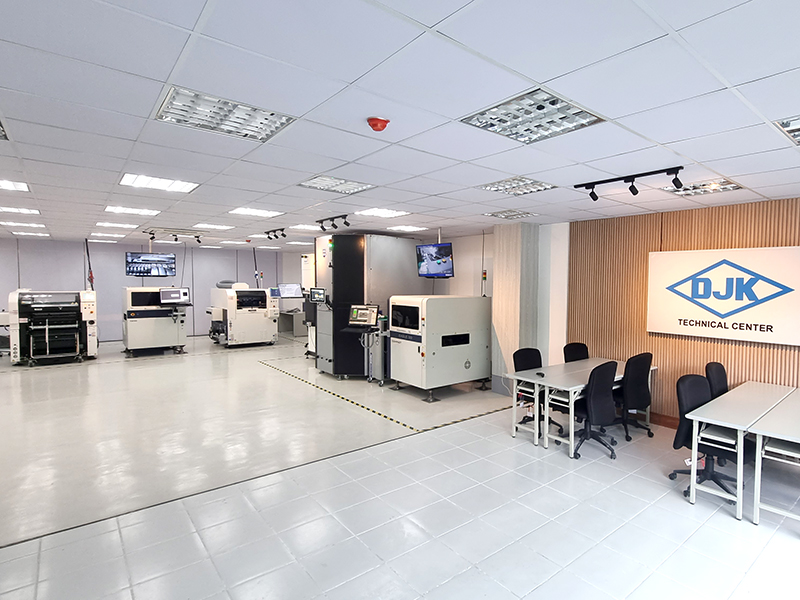 DJK TECHNICAL CENTER PHILIPPINES OFFICIALLY OPENS ITS DOORS
2022.12.22
After a year of deliberate planning, the DJK Technical Center Philippines officially opened it's operations on November 9, 2022. This 230 square meter...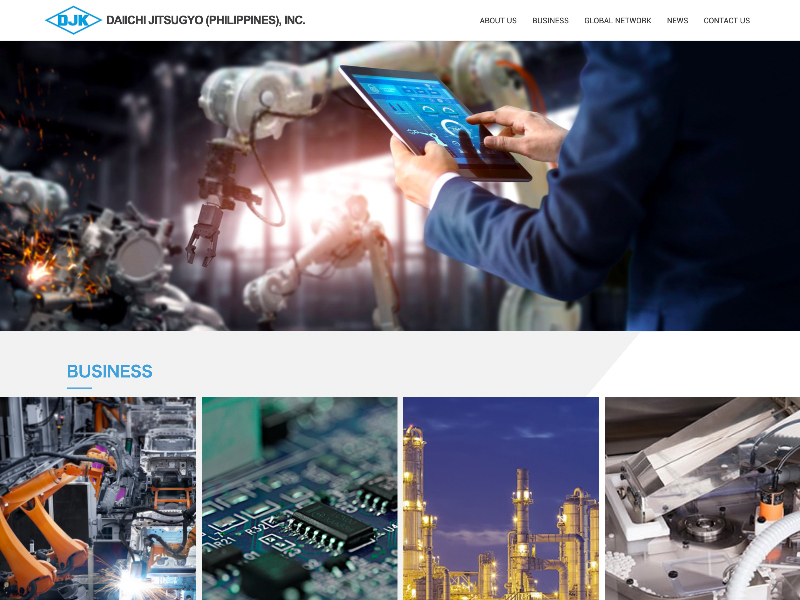 We are pleased to announce the launch of our brand new website!
2022.09.19
Our goal with this new website is to provide our visitors with an easier way to learn more about our services and solutions and also to allow the visi...